EuRegio Barrierefrei
On
22 Mar, 2015
By
Nora
0 Comments
Salzburg - Berchtesgadener Land - Traunstein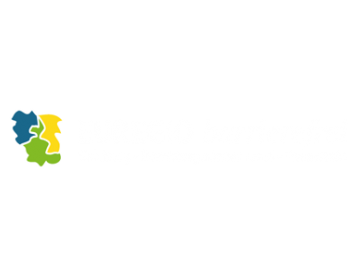 We developed with the Lebenshilfe Salzburg gGmbH and Chiemgau Lebenshilfe-Werkstätten GmbH - supported by the EuRegio projects fund - an exciting project between January 2014 and March 2015.
The aim was to create a Web page, which offers barrier-free excursions and holiday packages. The project examined experts in their own right destinations, leisure facilities, restaurants, hotels etc. in the region Salzburg - Berchtesgaden - Traunstein on their accessibility for people with different impairments. The results were transferred to the website www.euregio-barrierefrei.eu and went life in April 2015. The tests are further carried out after the project ends, so that the size of the database is constantly rising.
The website www.euregio-barrierefrei.eu aimed at people in the area of Salzburg - Berchtesgadener Land - Traunstein who are planning a holiday, as well as to inhabitants in the region.